Are you interested and would like to pre-order? Let us know and we will contact you soon.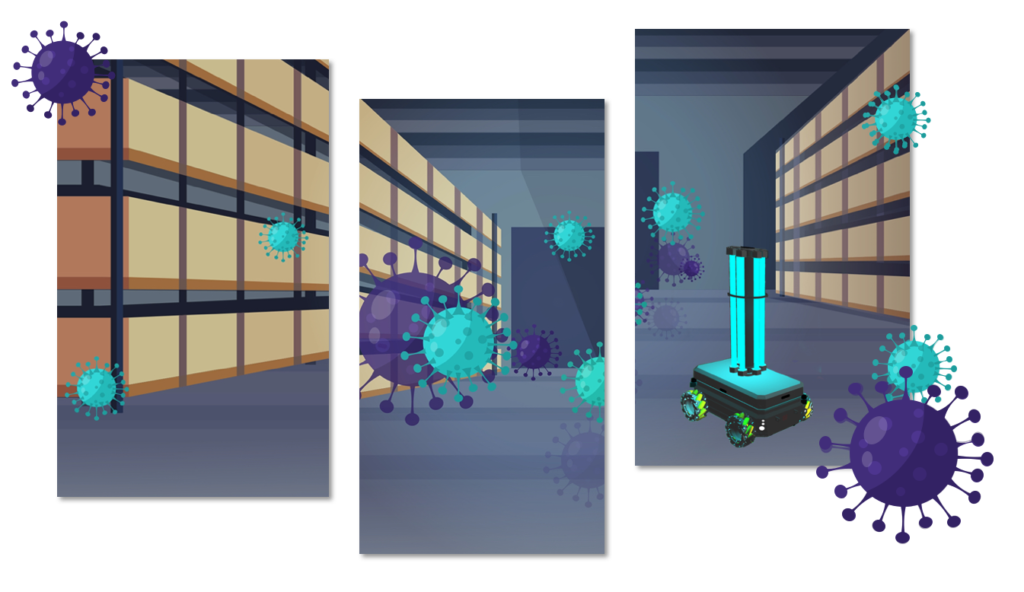 With help of virus buster extension robot performs disinfection tasks to reduce risk of infection by COVID-19 virus or other viruses and bacteria. It reduces up to 99% of viruses on the open surfaces and in the air.
Robot has mecanum wheels that allow the special movements to perform tasks with better precision where standard wheels or tracks will not be applicable.
Robot navigates complex environments fully autonomously. It builds and updates the map on every move, precisely localises itself on it and finds the best route to do its task with avoiding the obstacles.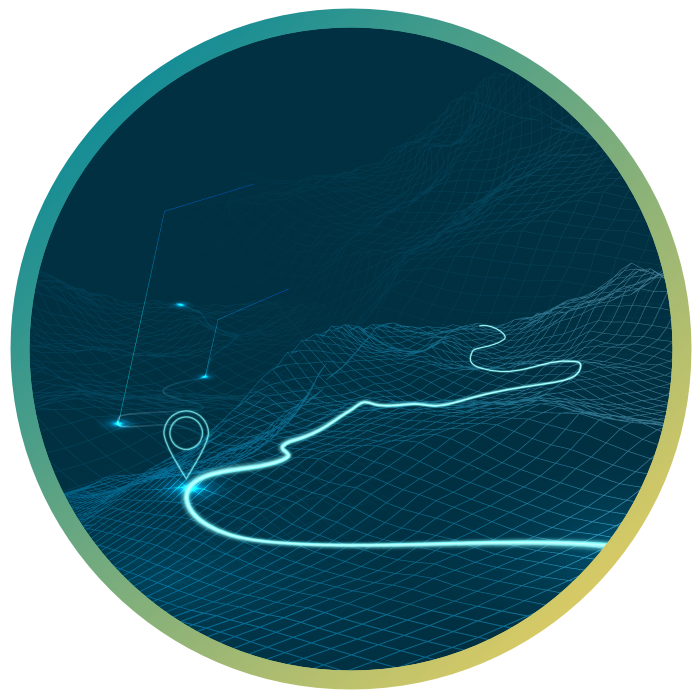 Autonomously builds the path to the target. Adjusts the path according to reality changes.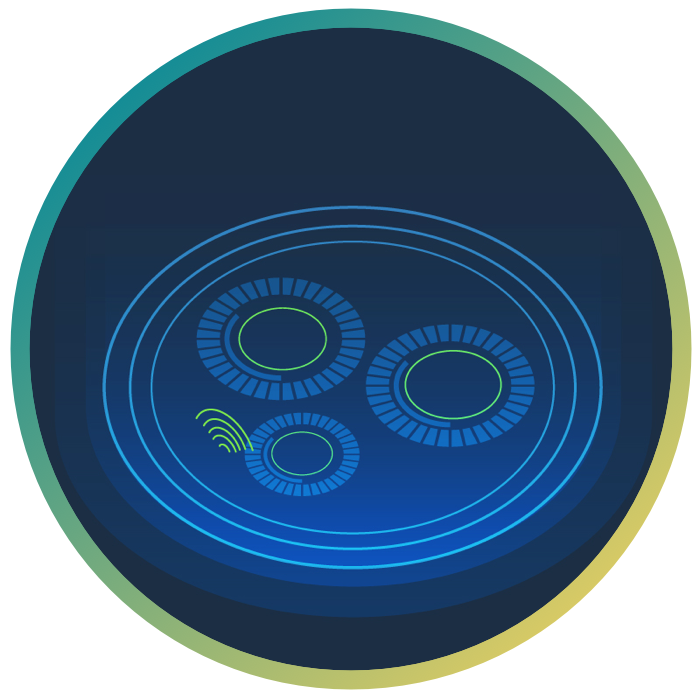 Real-time obstacle avoidance in dynamic world with support of moving objects.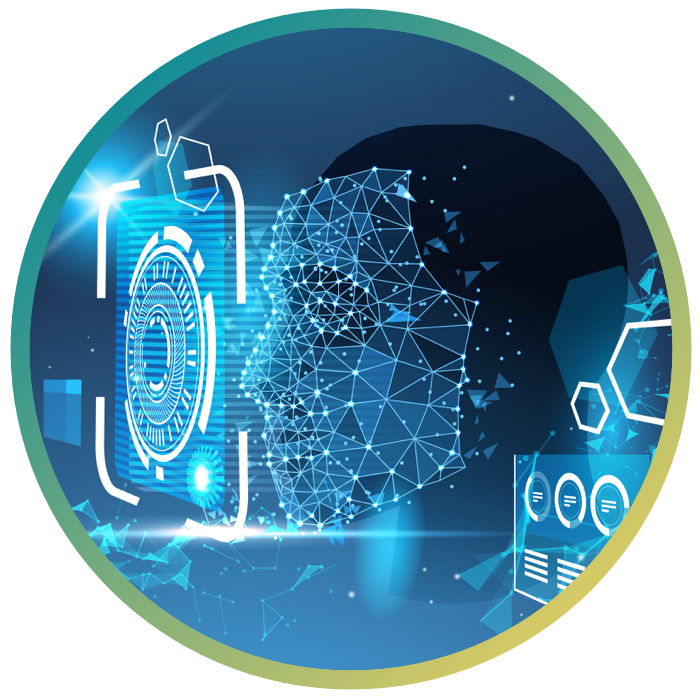 Human detection and tracking to safely and efficiently collaborate with people.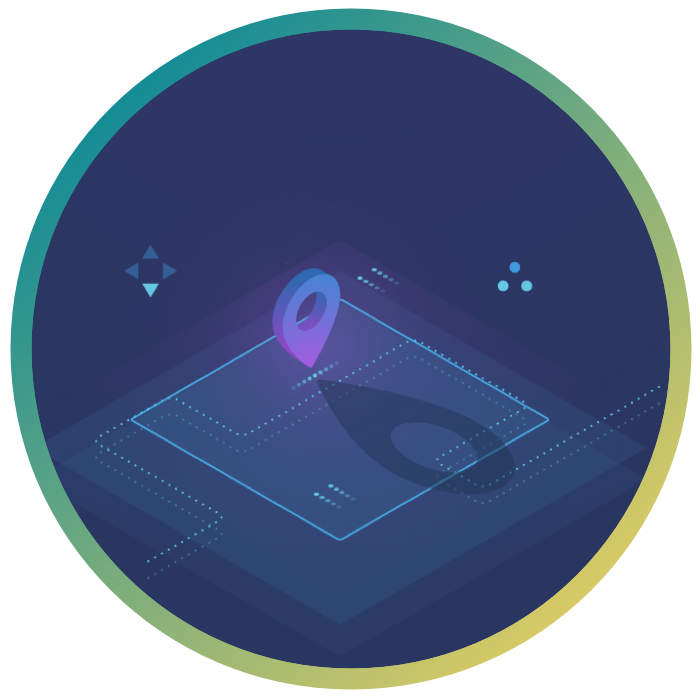 Headlights of robots allow operation at night and in dark places.
Robot has a set of sensors and cameras that allow safe work. Using simultaneous localization and mapping (SLAM) algorithms help it with localising itself even in complex, dynamic environments and even in new environments.
We provide a wide range of possibilities to control our Robot. Robot can be controlled using the voice control or remotely over the Web UI.
Microphone array with noise cancelling function to hear the voice commands even in loud environments
Preloaded project's knowledge helps getting information faster. You can ask about the disinfected area, how many people were detected, etc.
Control the moves and tasks from web UI with BIM model or 2D-plan
Remote teleoperation from anywhere in the world
The robot batteries enable continuous work for up to 8 hours. When the battery is low robot drives to the charging station by itself. One charging station can support multiple robots. Charging stations extend WiFi when there is no wi-fi coverage in the operating area. It allows multiple robots setup