Safe Self driving
There is no need to have an operator for a Robot to drive on the construction site. Just tell him where to go. It will find the way itself. Safe, thanks to collision and falling avoidance.
Localisation on the BIM model
Our Robots know where they are. You can see it in the BIM model of your building.
Control by voice
Control your Robot with your voice. Send an order to do or ask a question about a project. We build a perfect assistant for the construction site.
Robot works 24/7
Don't wait until the battery is full. We want your work to be done as fast as possible, as efficient as possible.
Included R2R-Collaboration
Our solutions are prepared for R2R (Robot2Robot)-communication. If different robots can do the work better - they should collaborate.
Included R2H-Collaboration
Humans are important actors in our solution. Here we can provide useful collaboration tools to work with the Robots.
Are you interested and would like to pre-order? Let us know and we will contact you soon.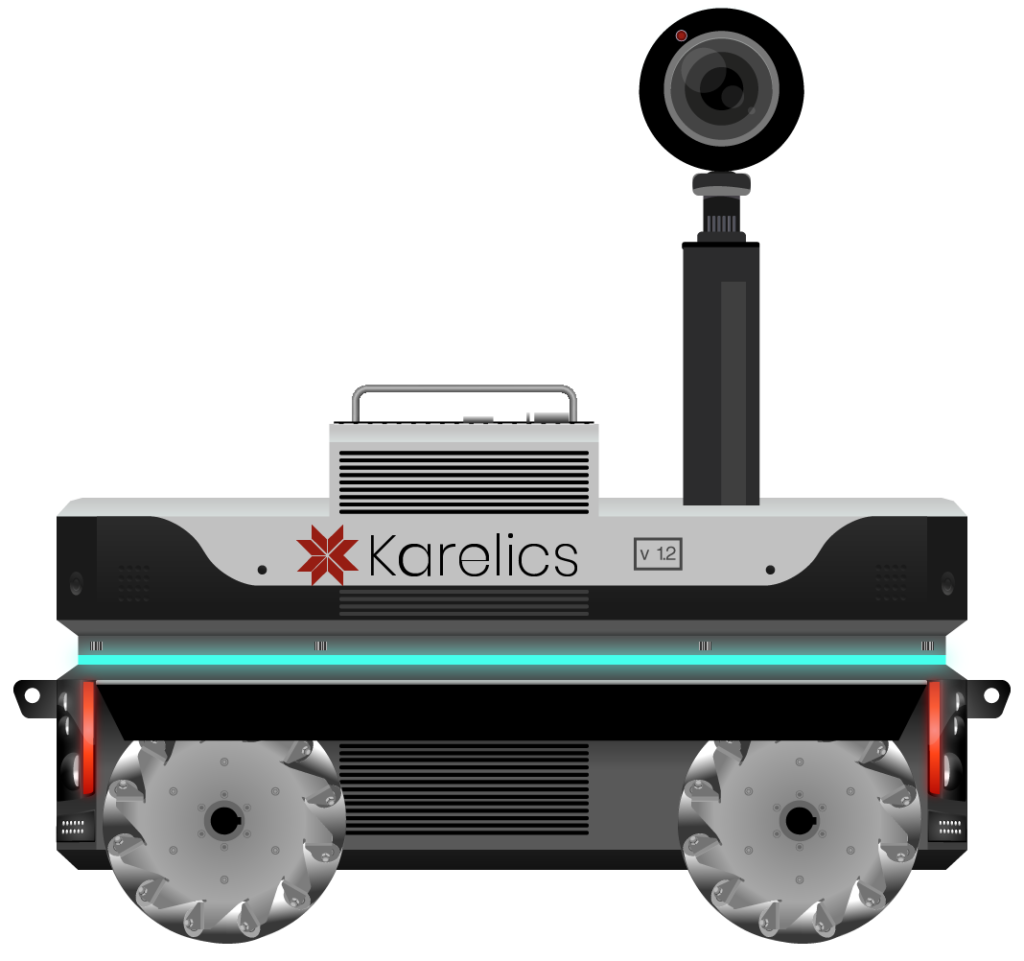 In this mode our Robot goes through the building or construction site and scans everything it sees. Using modern machine learning algorithms and well trained model along site with good camera and powerful GPU it recognises damages and creates a report with photos and location on a 3D BIM model.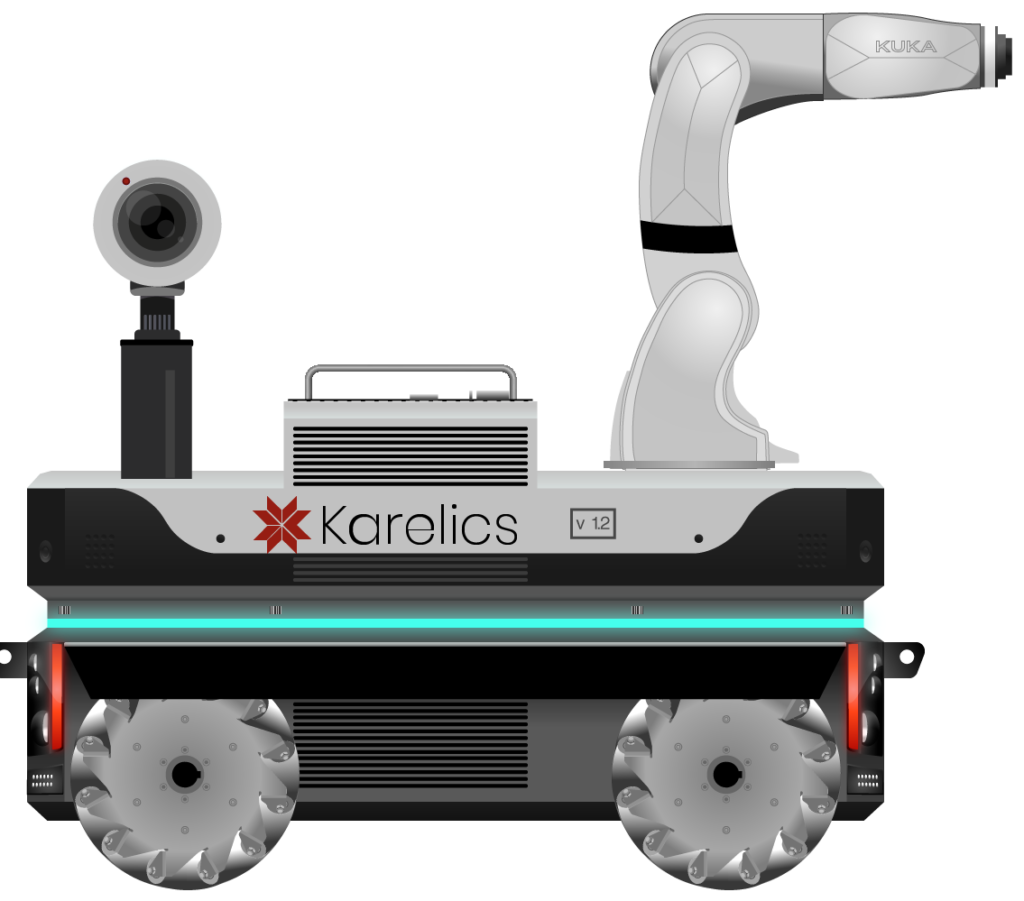 Current state of construction
In this mode our Robot goes through the construction site, scans the surfaces and objects and compares them to the initial BIM model. In the end the platform generates the report and the visual comparison in the BIM-viewer. It can read the QR-codes and set the status of elements to "Installed" or compare the installation dates with target dates and send warnings when something is behind the schedule.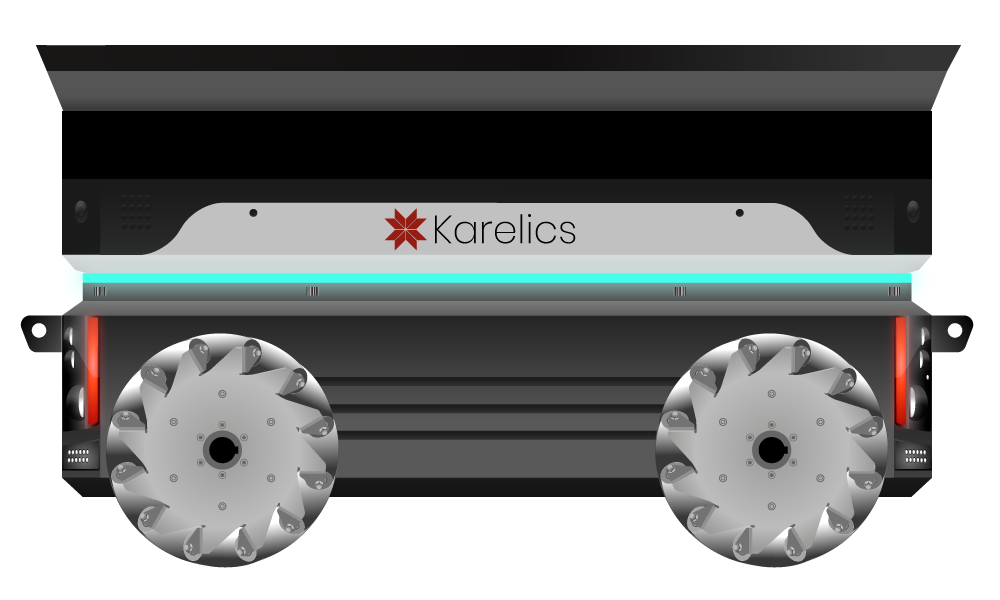 Automatic floor coating helps workers on the construction site to coat the floor, mix the substance in proper proportions, to fill the floor with it and to cover it with sand. It can cover parts of work only for complicated locations and do the whole job by itself for easier locations even in big areas.
Have other Use Cases for us?!
We are open to adapt our extensions with your use-cases. Let us start with a pilot project!